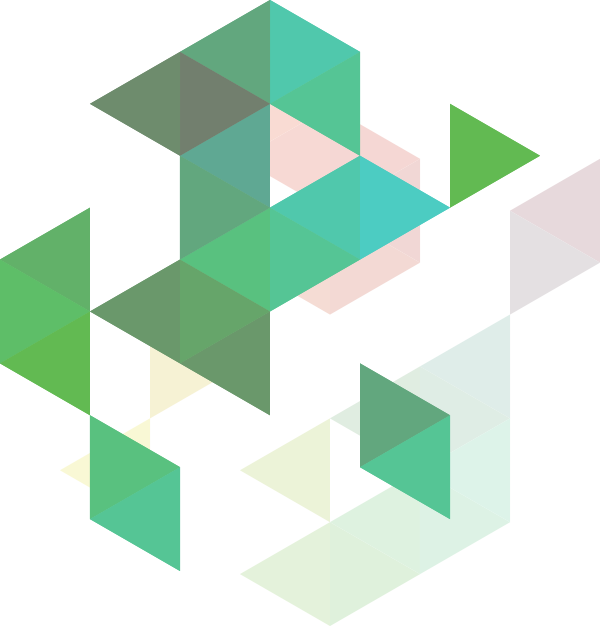 The Opportunity
A new approach to improve community health.
Much of our community's health is rooted in systems and policies built on a foundation of inequality. From one zip code to another, our residents live dramatically different lives. And often health, life expectancy, and opportunities for success are divided along the lines of race, income, disability, gender and other factors.
After more than three years of listening to residents, nonprofits, government leaders, faith leaders, and others, we believe that people are ready to approach these challenges in a new way. Together we can address systems change to ensure everyone has a fair shot at good health.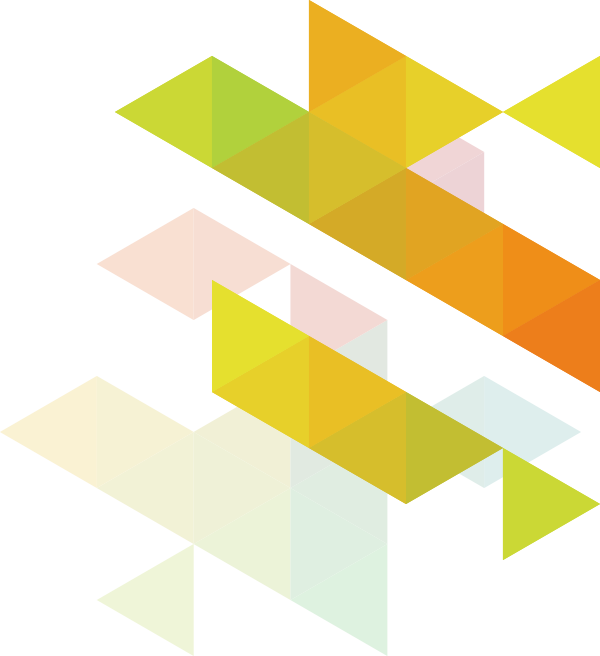 The Vision
A place for people to create positive change.
Everyone has ideas and experiences that can contribute meaningfully to the improvement of our community, but we often only hear from voices that sound like our own. The Center for Health Equity is a space that brings an unexpected combination of people together to build a healthier and more equitable Pinellas County.
The challenges we face are rooted in long-standing, complex systems that need many people from different backgrounds and industries working to improve them. When people have the space and resources to come together and share ideas openly, they're able to have a greater impact than they could alone.
No one person or organization has all the answers, but when we support each other toward a common goal, we can achieve the types of systemic changes that are necessary to break down the barriers to health that exist for so many of our residents.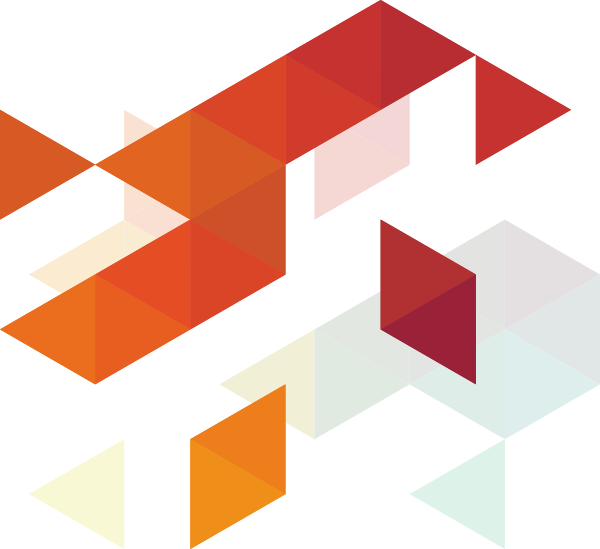 The Center
A space for collaborative work.
The opportunities and obstacles around health are affected by nearly every part of our community. If we want to successfully untangle the complex issues we face, we need to work across industries and organizations.
To end differences in health, people need time, space, and support in order to collaborate, envision, and execute their ideas. The Center will accommodate a variety of meetings and events, offer space for meaningful group work, support community efforts with technology, facilitation and resources, and provide programming based on the needs and responses of Pinellas County residents.
Events traditionally hosted by the Foundation for a Healthy St. Petersburg, such as their "Speakers Who Inspire" series, research and data report rollouts, and convenings, will now be held at the Center. The Center is positioned to attract and engage a diverse community of change-makers to South St. Petersburg, creating a hub of social interaction in the Center's neighborhood (2333 34th Street South). Foundation offices will be located behind the Center.
The Community
To help envision a healthier and more equitable community, we're asking for ideas and input from the people who live, work, and invest in Pinellas County. The voices of our community drive our decision-making at the Center and this valuable feedback moves us toward making meaningful change.
I would like to see multi-generational opportunities and resources to provide a solid foundation for all.
I would like to see the creation of city, county and private sector intergenerational mentorship programs.
I would like to see teachers who have empathy for who their students are and the truth of their lived experience.
I'd like to see the community becoming more mindful, changing the vibration one breath at a time.
I would love to see a community with fair and equitable treatment for all, with no exceptions.